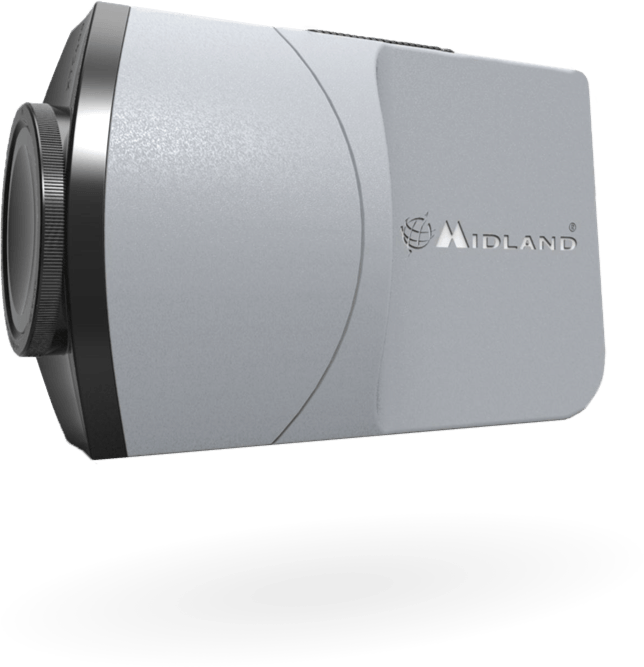 Client: Midland
А featherweight, standard-definition action cam that maximizes its small size, a versatile way of position on the body.
There is a waterproof case that can be adjusted as well.
As this is the very first product of its kind, we had to overcome many ergonomic, usability, and technical challenges throughout the design process. The main goal was to make it as simple and self-explanatory as possible.