Motorcycles communication system
Client : Midland
BT Next Pro is an advanced communications device with a high-performance intercom and cellular communication unit for bikers. Using Bluetooth 4.2 Dual Core technology, the BT Next Pro provides advanced features such as conference and intercom call with up to eight mobile devices simultaneously and radio to boot. Our primary focus was to create an intuitive and easy to use a hands-free device. We designed a unit with three big multifunctional navigation buttons that can be easily used even while wearing gloves.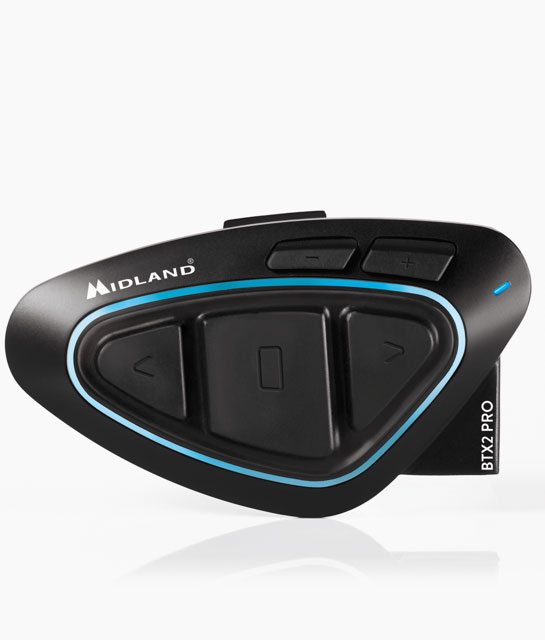 In the mechanical engineering phase, we had to overcome various challenges in order to meet the demanding European, American, and Japanese standards. The obstacles included sound and noise cancelation, water and dust proofing, extreme temperatures protection, and transmission.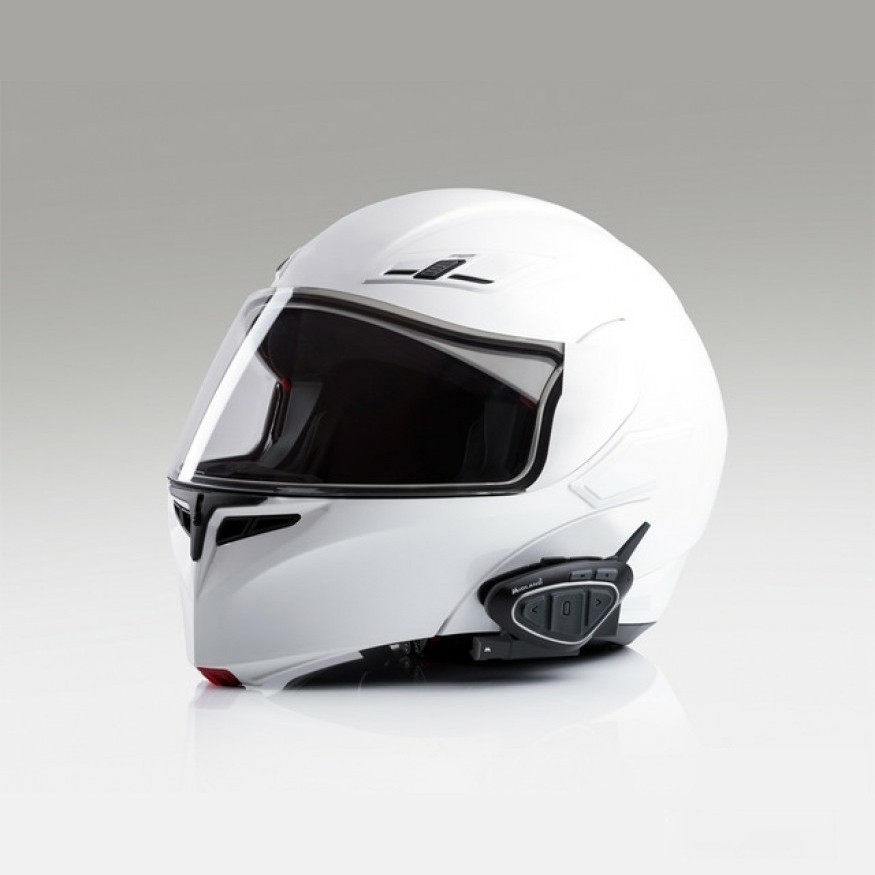 In order to create a safe product that meets the European and American safety standards, the need to overcome many engineering and design challenges arose. We paid particular attention to price reduction by toning down the product weight as well as the package size. This product is sold very successfully worldwide.