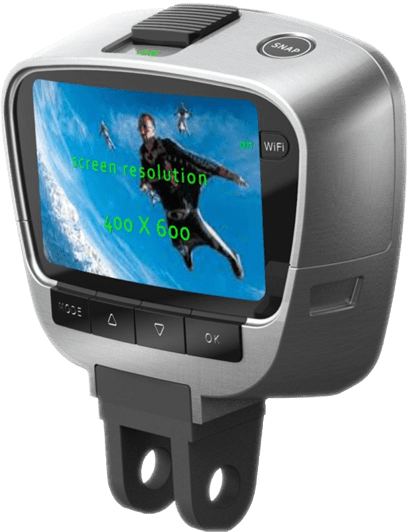 Human vain biometric analyzer
Client: Midland 
An action camera designed for the convenience of bikers.
It has various ways of attachment as well as a big screen mode.
The challenge
As this is the very first product of its kind, we had to overcome many ergonomic, usability, and technical challenges throughout the design process. The main goal was to make it as simple and self-explanatory as possible.